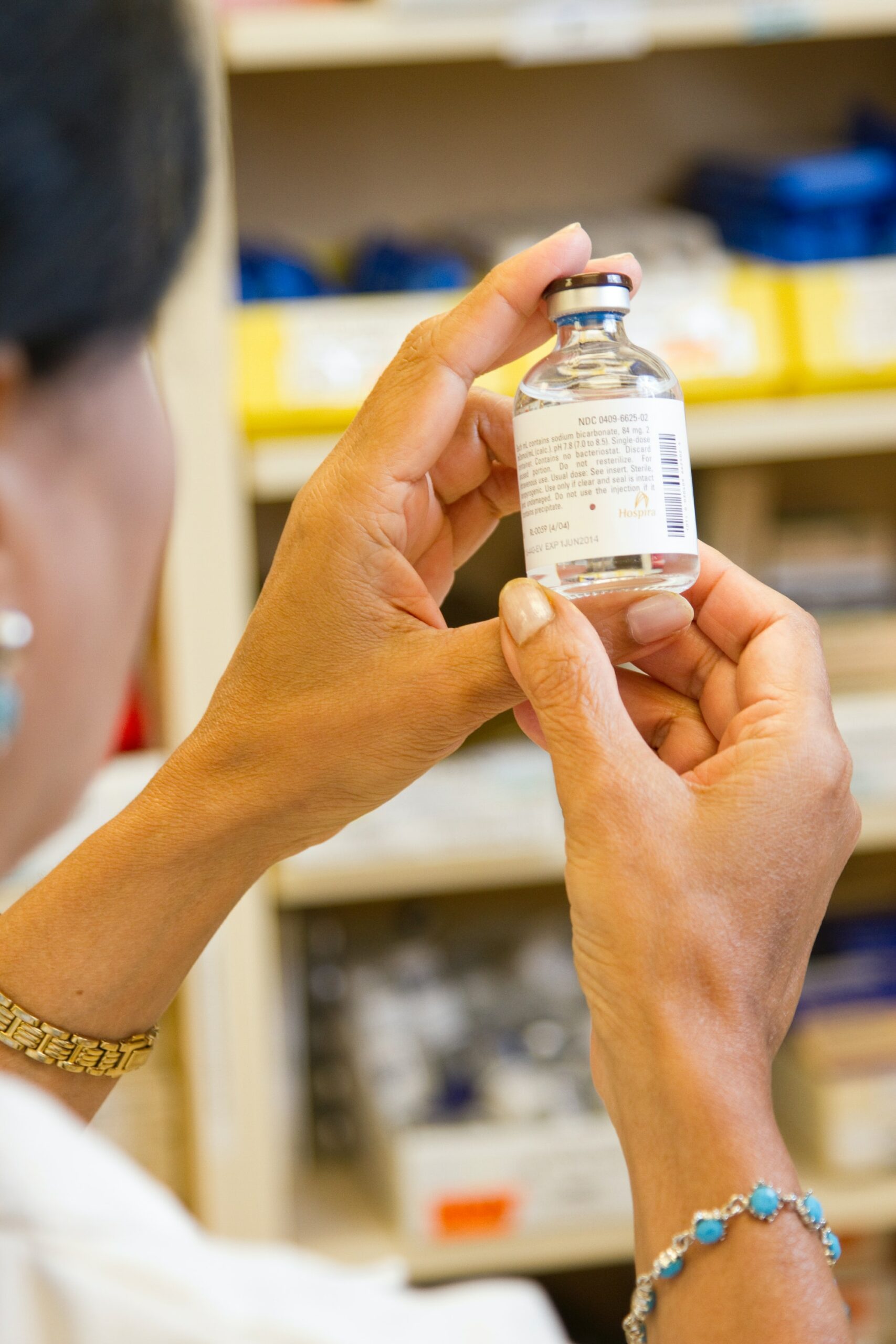 Dr. Robert Purvin
IV Drip Mix therapy has caught on in the media like wildfire. Getting IV Drip Mix Therapy may seem like something out of your reach, but it is not just for stars- and it isn't just a hangover cure. IV Drip Mix Therapy is the fastest way to replenish your body's vital nutrients and can be found in doctors' offices, wellness centers, and spas across the world.
Take Charge of Your Health!
Don't settle for constant pain, fatigue, frequent bouts of cold, slow recovery time, or a weak immune system. Take charge of your health today!
From headache relief to increased stamina and energy to immune and detoxification support, the benefits of IV Therapy can impact your health in ways you never imagined. Each dosage is carefully controlled and tailored to meet your specific needs with our customized treatment plans. Call us to schedule your quick appointment

SPECIAL OFFER
NAD+: The Dual Power of Beauty and Brain NAD+ ensures cellular vitality, making it pivotal for radiant skin, robust hair, and a sharp mind.
NAD+ IV Drip: $349